Get ready to see more in less time with our GenZe e-Bikes. These sleek bikes with an integrated display will keep you smiling all day. Up to 40 miles on a battery charge. You just might want to take it home when you are done.
Our new GenZe electric bikes provide you with a no-workout, no-sweat mode of transportation when commuting or touring throughout New York City.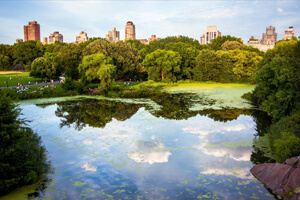 Our see-it-all guided Electric Bike Tour of the Water and Central Park will put you in a "New York State of Mind!"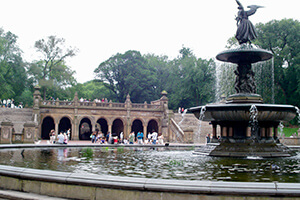 Our Electric Bike Tour of Manhattan let's you see downtown NYC from an exciting and new perspective!
Exploring NYC on your own schedule or in need of an easy-to-use commuter, consider renting one of our new E-Bikes. We have a fleet of brand new GenZe Electric Bikes for rent. View our available electric bike rentals.